**UPDATE 08/01/2015 – CLOSED**
Thank you everyone so, so very much to everyone who entered this giveaway and for all of your amazing support.   Without you
The Courtlight Series
 would not be where it is today!   It is lovely readers like yourselves who help keep the world of Algardis rife with adventure, romance and excitement!  With that, here is the list of our winners!
PANDORA RING GRAND PRIZE WINNER: Paulina D.
SECOND PRIZE COURTLIGHT BRACELET WINNERS: Austin B, Bube P, and  Tracey R.
THIRD PRIZE COURTLIGHT SWAG PACK WINNERS:
Jennifer R, Lonnie H, Jennifer, Amy H, Meredith M, Brittani J,  Bing, Judy S, Melina L, Marites F, Sandra W, Karen G, Tia,  Danielle L, Jennifer E, Ayanami F, Raine D, Emma L, Nikolina V,  Felicia S, Jonathan K, Kai W, Robbie B, Rachel M, Mary A,
Wendi S, Giedre S, and Trinitee M.
I will be contacting everyone so we can get your mailing address in order to get your prizes out to you as soon as possible!   Thank you again!
——————————————————————————–
The Courtlight Series has sold over one hundred thousand copies and in thanks – I'm doing a giveaway to end all giveaways!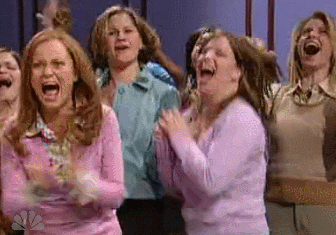 WITHOUT FURTHER ADO, RACHEL AND I, WELCOME YOU TO THE 2015 #COURTLIGHTBASH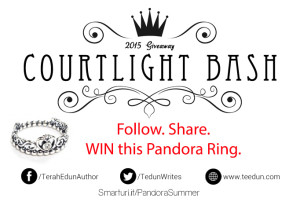 WHERE: Global access baby, if you're online anywhere in the world, you can WIN!
WHEN: July 11th – 25th, 2015, winner announced on the 31st!
WHAT CAN I WIN: Well, I'm so glad you asked! (All prizes INTERNATIONAL)
GRAND PRIZE #1: Pandora Ring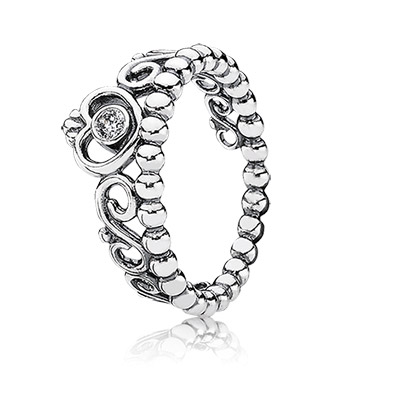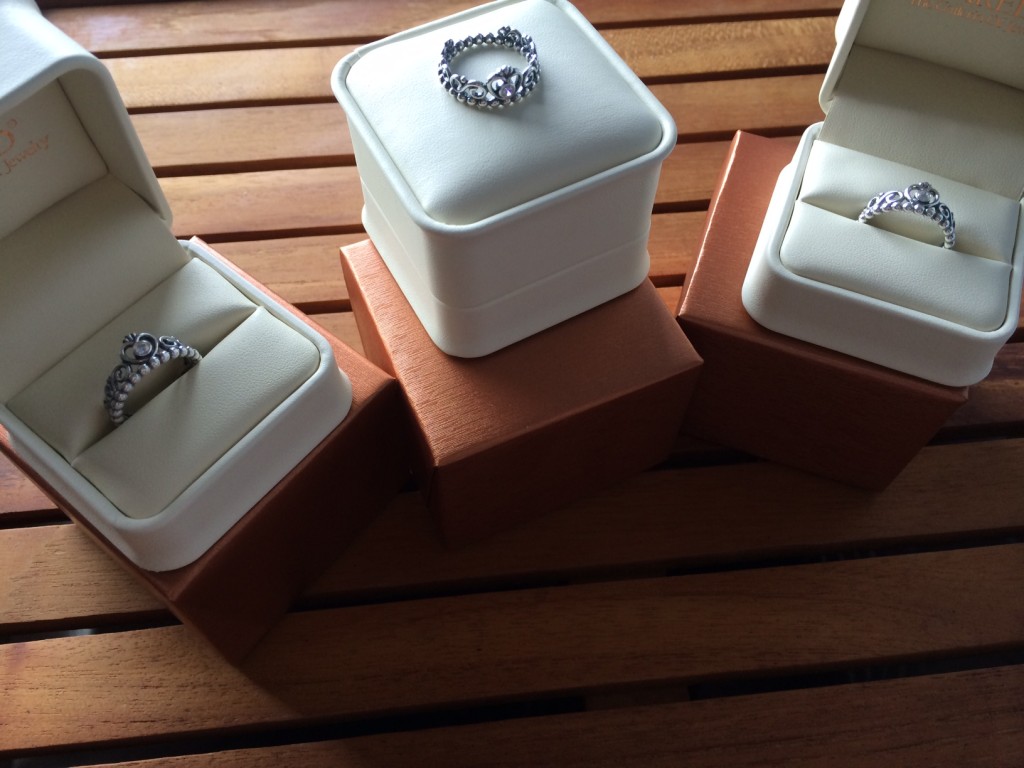 SECOND PRIZE: Three Courtlight Bracelets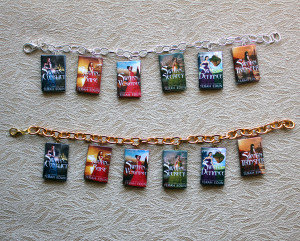 THIRD PRIZE: Thirty Courtlight SWAG PACKS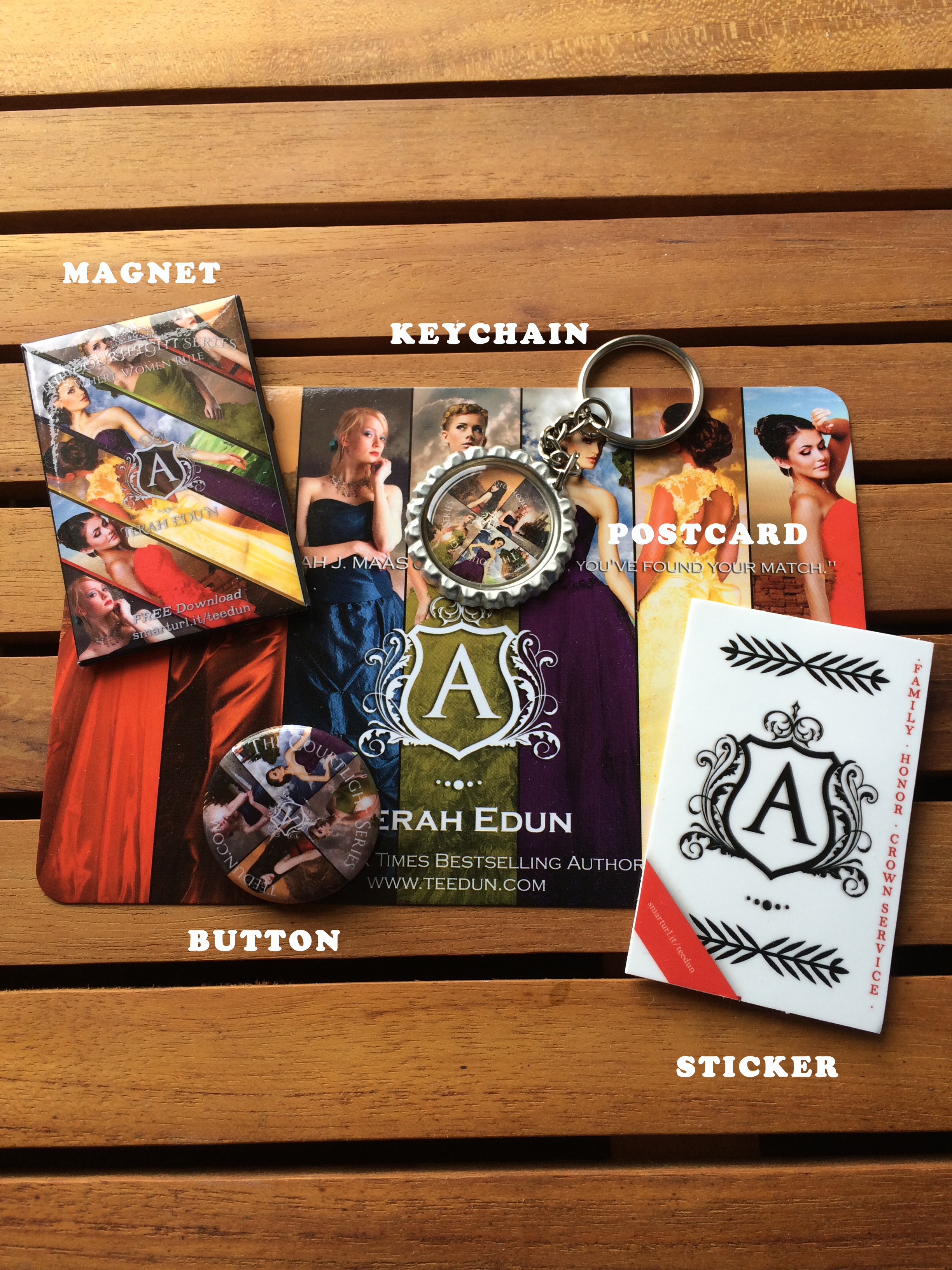 SO. ARE. YOU. READY?!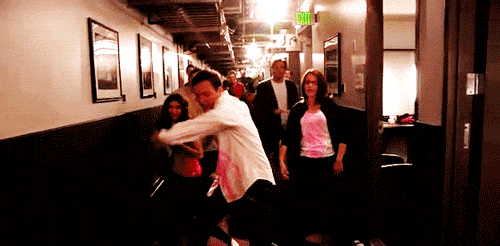 Here are the rules:
There are MANY prizes and only ONE way to get the Pandora Ring.
To win the grand prize PANDORA RING, one of 1 or to win one of thirty-three Courtlight Bracelets and/or Swag Packs:
Join the Rafflecopter for #CourtlightBash! : 
a Rafflecopter giveaway

All prizes awarded on July 31st!
————————————
Not quite sure how you got to this page or who I am?
Try the Courtlight series out and tell me what you think: SMARTURL.IT/CBSDEAL
About the Author New York Times and USA Today Bestselling Author Terah Edun is a young adult fantasy writer that writes the stories that she always loved to read as a young girl. Her Courtlight and Crown Service series can be seen on the USA Today Happily Ever After blog.
You can interact with this bestselling author at: www.facebook.com/TerahEdunAuthor