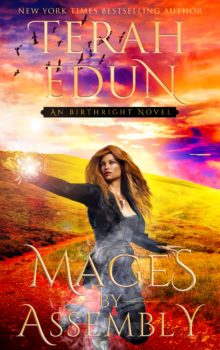 Hi all,
Wow – what an amazing winter its turned out to be.
I'm happy to announce the release of two new Algardis series titles. Mages By Assembly: Algardis #3 and the Algardis Series Boxed Set: Books 1-3 are now live! Before you start reading please note – as I told my beta and advance readers – going into 2020 I'm trying a more 'serialized' writing style. So the final resolutions will happen over a long arc rather than in one book or a short trilogy.
Now you can go. 😉
Amazon links here:
Mages By Assembly: Algardis #3
Algardis Series Boxed Set: Books 1-3
They're all $0.99 today as well! Perfect for you to read all weekend long.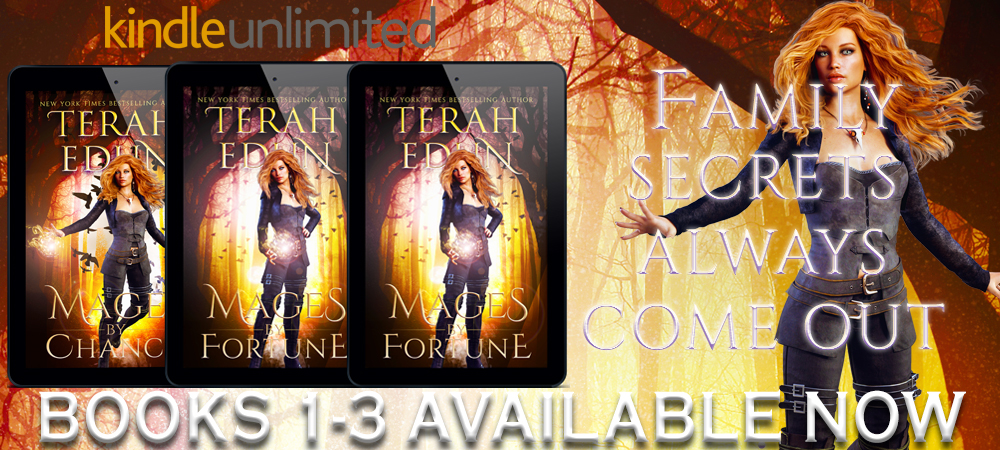 I covered this in my newsletters, but this series is now releasing direct to PATREON where you can read it for free (past downloads of the boxed sets available as well). The Patreon eBook Downloads will be sent as Kindle, Nook, Google Play, iBooks, and Kobo-compatible eBooks. I have partnered with a service that I've used for a long-time which will delivered those files directly to your eReader for your ease of use. 🙂 Anyone who has pre-ordered via Patreon and signed up will receive their copies at the start of each new month.
Finally, these new books can give thanks to this rocking music video from Alexa ZB. I love her, she has such an amazing strong vibe.