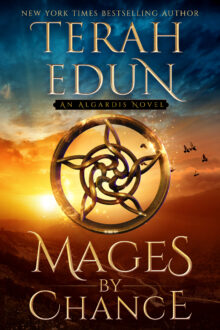 I've been dreaming of this moment for so long, that its hard to believe its here! Mages By Chance: Algardis #1 is now live on all retailers. When I first started the Courtlight and Crown Service series there was an inkling in the back of my mind that I would eventually have THREE series which would be the main 'tentpoles' of the Algardis Universe. But to see it publish is just such a beautiful moment!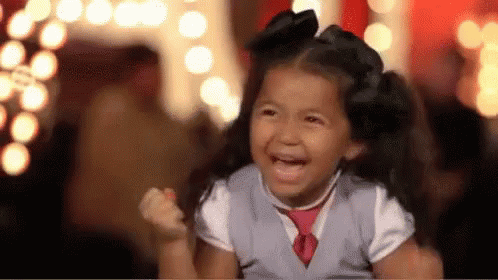 More on that later – since I have some exciting compilations and crossovers planned for these main characters in 2019/2020, but for now WELCOME to the eponymous Algardis Universe. These books will be mainly set at the Algardis school for mages, but as you see when you start reading Mages By Chance – it takes a long time for a young person to get to become a mage, especially when they have no magic in the first place. Enter Maeryn 'Mae' Darnes, wild child and spitfire of the Darnes clan.
Mae has always wanted to be a mage her whole life, but that particular honor is reserved only for the males in her family. What does she get instead? An inked tattoo on her collarbone and a lot of lectures about her place in society. Well, Mae is all for upending the status quo and if in doing so she can save her siblings and children near-and-far from an illness devastating her clan and then she'll do that as well.
I encourage you to read the new blurb on the MAGES BY CHANCE: ALGARDIS #1 page but if you're just eager to dive into my latest young adult fantasy release, without further ado – say a big hello to Mae, Ember, Richard, and all the characters which make this exhilarating adventure so much fun!
Buy Links
~*~*~*~*~*
AMAZON | BARNES & NOBLE | KOBO | IBOOKS | GOOGLEPLAY
~*~*~*~*~*