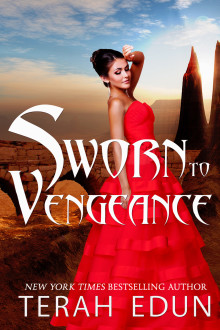 Sworn To Vengeance: Courtlight #7 is now on sale at all venues for $3.99.
This sale will last until the start of 02/24 when it goes up to $4.99.
Check out what one of the ARC Readers had to say about Book 7:
Thank you so much for an amazing book.  I can't tell you how excited I was last Monday when I saw your post about needing beta readers and ARC readers (
New readers can join The Fantasy Guild to become a beta/ARC reader here
) and how much more excited I was when I received Rachel's e-mail
on Thursday
.  I literally couldn't put the book down.  Thank you for sharing your gift with us!
You write in such a way that the reader is able to really connect with Ciardis, and the other characters as well…but especially with Ciardis.  There were so many moments when my heart truly ached for her, but watching the struggles she had once she became bonded to both Sebastian and Thanar brought on the tears.  I was intrigued by the way that you chose to bring the three of them together into a bond, although that makes perfect and total sense.  I'm really interested in seeing how that is going to play out…!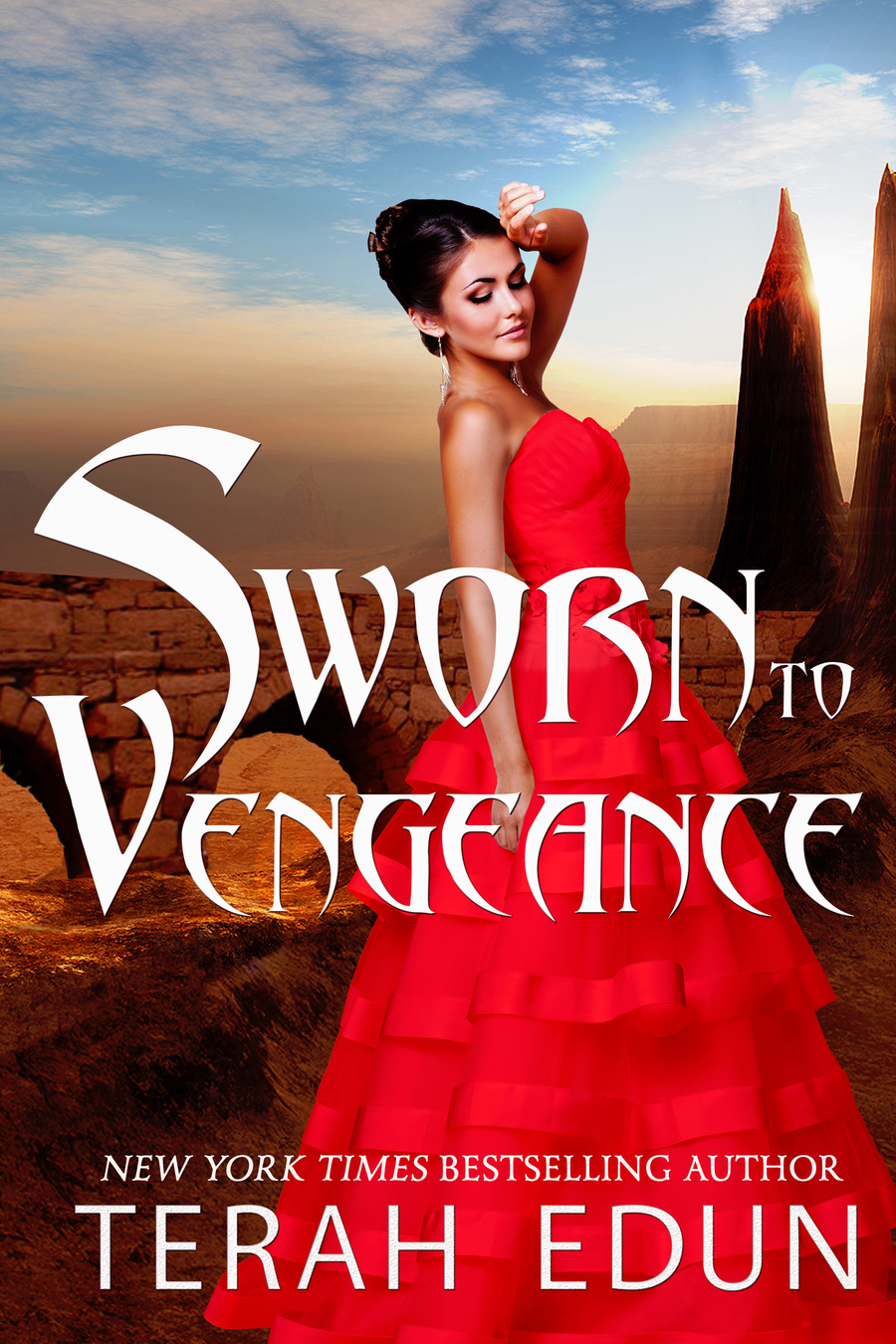 Ciardis Weathervane is nothing if not resourceful but she and her friends are running out of time and options. They stand at the westernmost edge of the Algardis Empire with a mission from their emperor – bring home the collar that will stop a god in its tracks or die trying.
But nothing is ever that simple. In their way stands thousands of people trapped inside a walled city for half a century. With the bodies of the living and the souls of the damned, the denizens of Kifar have become the living undead.
What's worse than confronting the undead? Learning that those poor souls blame the imperial family for their predicament. Now the city and its people want retribution and the only thing they will accept is the sacrifice of the empire's most famous son – Sebastian Athanos Algardis.
He will stand trial for the crimes of his bloodline and it will take more than diplomacy for Ciardis to win his freedom, before a reign of fire comes down from the wyvern and the dragon to burn them all.
—————————————————-
Off I go, on to the next book and I do apologize for the wait with this one! Lots of new initiatives went live in 2015 and I am so proud of them, but what I'm most proud is getting back to what gained me lovely readers like you all in the first place – eBooks! For those of you who pre-ordered Sworn To Vengeance via iBooks, please see this full post but everyone should have the new file ready for downloaded via Apple today.
Last but not least, if you an ARC reader or want to be an advance reader for Sworn To Sovereignty: Courtlight #8, please contact Rachel @ assistant@terahedun.com. You'll be able to read the book before anyone else if chosen!