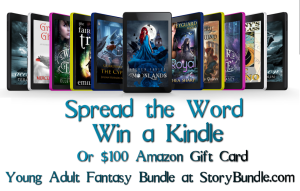 Step into fantastical realms with the Crossing Worlds YA StoryBundle – Young Adult fiction guaranteed to entertain all ages!
Do you miss that sense of wonder your favorite books used to give you; the fast-paced and exciting reads that would suck you in and not let you go?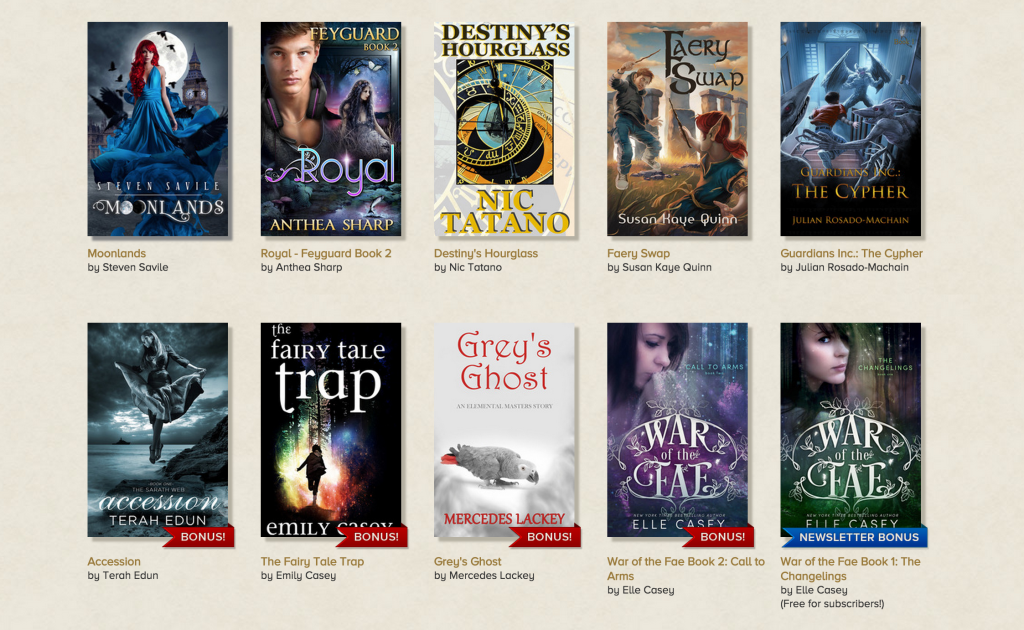 Welcome to the newest StoryBundle, where nine top-notch authors bring you tales of adventure and courage featuring younger protagonists triumphing over magic and mayhem.
The Authors:
   Anthea Sharp | Julian Rosado-Machain | Steven Savile | Susan Kaye Quinn
     Nic Tatano | Mercedes Lackey | Elle Casey | Emily Casey | Terah Edun
          A great perk of the Storybundle format is that it's pay what you want.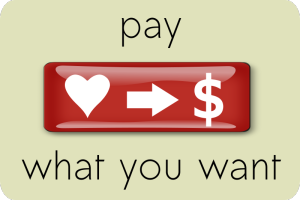 That's right. You can go to Storybundle.com/YA and set any amount for all 10 of these fabulous stories. So go ahead, choose your price, grab a bundle, AND enter to win a new Kindle Fire or $100 cash while you're at it.
Remember, you only have 3 weeks to grab this amazing bundle, and then it's gone forever.
______________________________________________________________
To kick off the launch of CROSSING WORLDS, the authors are giving a lucky reader the chance to win a KINDLE FIRE HD or a $100 Giftcard!