Congrats on winning the Algardis Universe prize DAWN ROBERTO! Your package is on the way!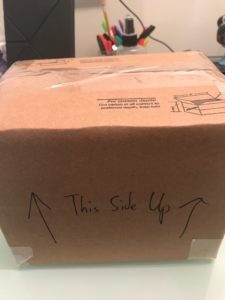 ---
I can't believe I'm saying it – but the end of the Courtlight series is coming very soon! It's really hard to imagine but I've been writing this particular set of books for five years and now to see it close is just a tad tear-jerking. But it couldn't have come at a better time as I'm full-throttle into the Crown Service series and opening up a third series in the Algardis Universe that I'll hope you love this summer as well.
So now – the point of this post. In sincere thanks to you the readers for staying with me so long I've partnered with a beautiful merchandiser, Personalized Gifts, to bring a great giveaway to you! You can see the gifts I have for you below and I'm pretty sure every fan of Courtlight can find a use for one item or the other. So enjoy!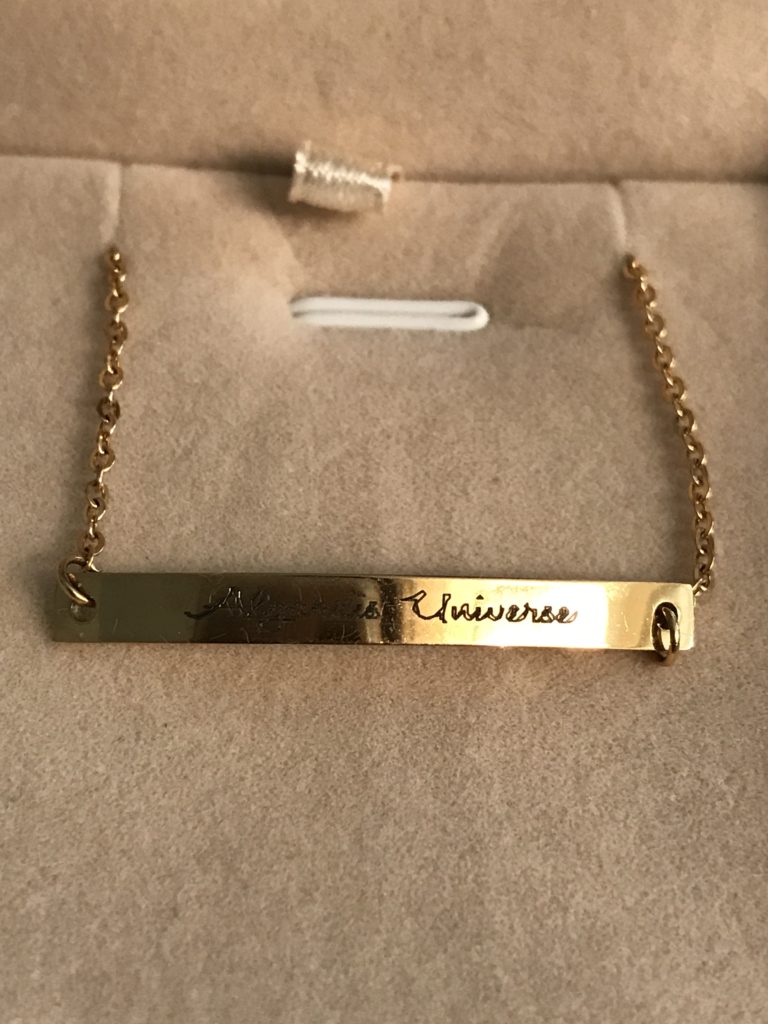 An Algardis Universe Monogram Necklace and Wine Glass are yours for the taking. Easy entry and the contest is open internationally. Winner is chosen randomly.