Welcome to the post about the next Courtlight series book – SWORN TO VENGEANCE: COURTLIGHT #7.
I'll updating this post with an official release date, buy links and tidbits so check back often when you want to know the most up-to-date information on Sworn To Vengeance.
Today, 02/22/15, I'm revealing an awesome trailer. Catch it HERE or just below.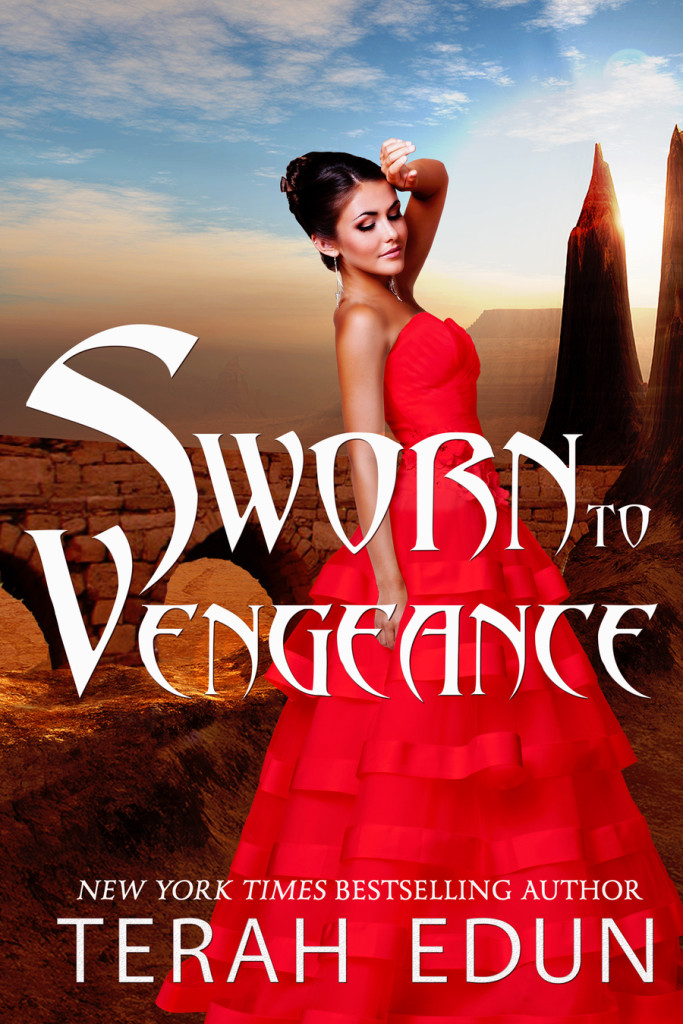 What do you think? Tell me in the comments section! One random commenter will get automatic access to the first draft of Sworn To Vengeance as a BETA READER!
Now for the BLURB
Ciardis Weathervane is nothing if not resourceful but she and her friends are running out of time and options. They stand at the westernmost edge of the Algardis Empire with a mission from their emperor – bring home the collar that will stop a god in its tracks or die trying.
But nothing is ever that simple. In their way stands thousands of people trapped inside a walled city for half a century. With the souls of the living and the corpses of the damned, the denizens of Kifar have become the living undead.
What's worse than confronting the undead? Learning that those poor souls blame the imperial family for their predicament. Now the city and its people want retribution and the only thing they will accept is the sacrifice of the empire's most famous son – Sebastian Athanos Algardis.
He will stand trial for the crimes of his bloodline and it will take more than diplomacy for Ciardis to win his freedom, before a reign of fire comes down from the wyvern and the dragon to burn them all.