09/03/16: Wow, I've already gotten emails from Canada and the UK asking for the Support Packs. So I've added international shipping. Enjoy!
Somehow I never got around to announcing that I have a new store:
There you'll be able to find a few bookish related items such as jewelry, signed books, and branded satin bags to go along with your reads from me. I'm trying to keep the selection small (and shipping to U.S. Only) as I don't have a ton of time to keep an eye on dozens of items. I think the bracelets are quite pretty but today I'm most excited to announce the product on the top of the store list! That's right, we're now offering new SUPPORT PACKS – in regular ($9.99) and mega-support variety. 😉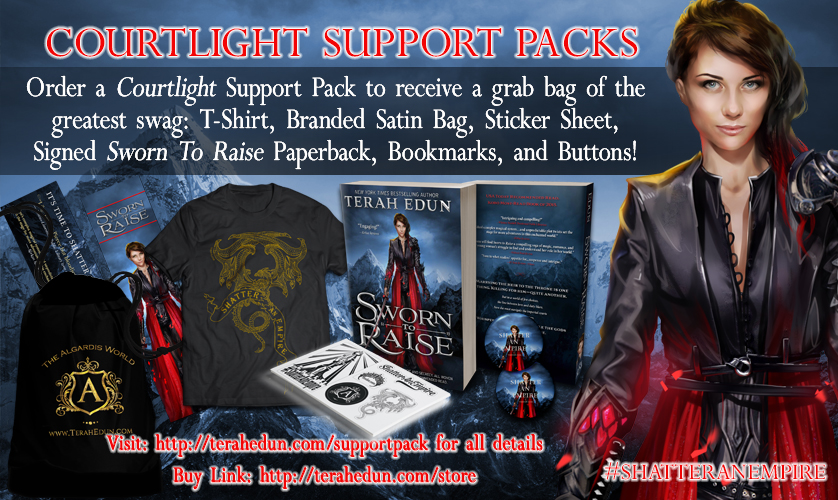 This is a one-stop-and-shop combination designed to get everything you've wanted in a single grab bag.
Each Courtlight Support Pack includes:
1 T-Shirt (Adult Size in S, M, L, XL, or 2XL)
1 Signed Paperback of Sworn To Raise (with new cover art)
1 Set of Bookmarks
1 Set of Buttons
1 Sticker Sheet
1 Algardis Satin Bag
All of that in one mailing for $9.99. Shipping included. I know, amazing right? It's pretty impossible to find that combination of swag and goodies anywhere for such a low price. As of right now, I am not selling signed paperbacks or t-shirts separately, but if I do the support pack pricing will change.
———————–
NEXT! I am so excited to let you know that you are not limited to just my store for custom Algardis Universe merchandise! I am proud to announce that Upon A Day Dreamer, an amazing graphic artist, has opened a Society 6 store and included the 'Shatter An Empire' tagline in a line of apparel for me as a featured author.
So you are welcome to buy merchandise from her as well. You can see more examples of her Society 6 merchandise below.
UPON A DAY DREAMER Society 6 Store
Go crazy and get all the things! The great thing about the Upon A Day Dreamer shop (and others like it) is that you can get any shirt size, color, and/or fit you want. Want a sweatshirt? She's got it! How about a fitted t-shirt with v-neck? Also available! I love variety like that and the design is stunning too!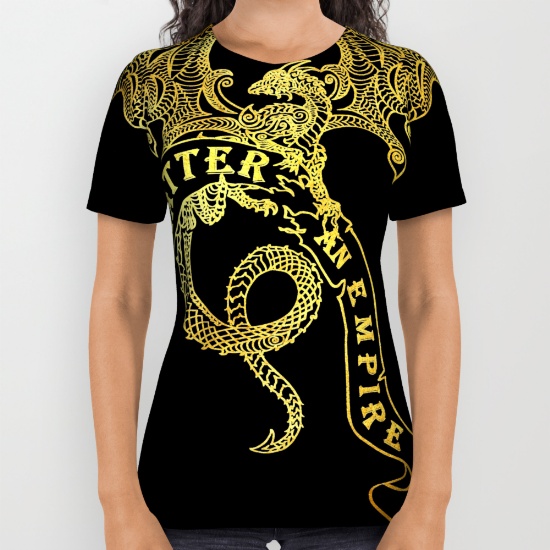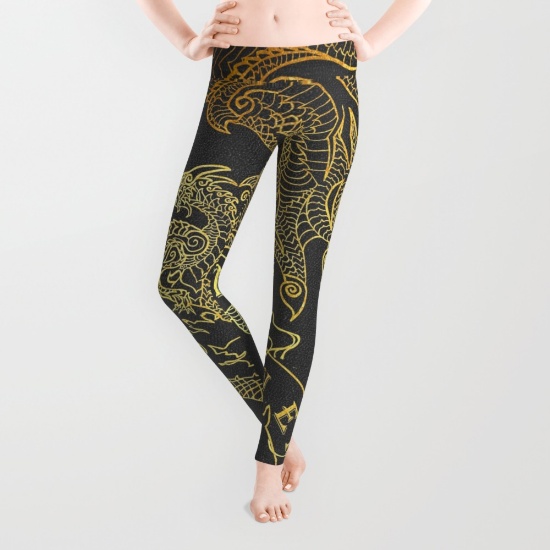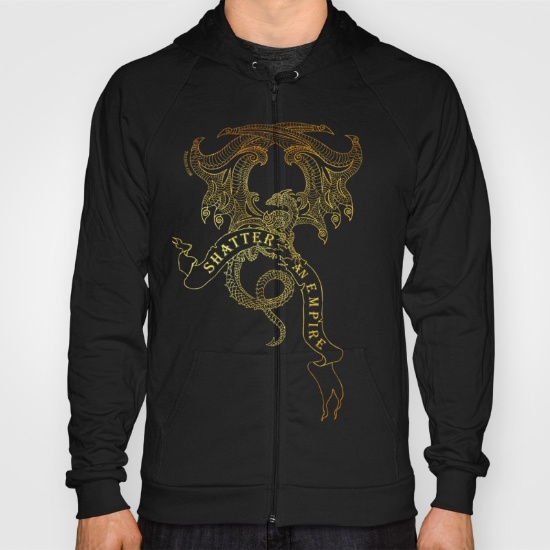 Happy shopping! And if YOU decide to open a reader/artist merchandise store with items related to my books, I am more than happy to give you a shout out too! Just send an email.