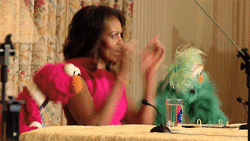 Classrooms, schools, and libraries are are on the vanguard of opening new doors to readers of all ages by making books available to a broader market. Even with greater interest, there are budget restraints for our libraries and schools – so authors get a lot of requests for free copies of our books. I wish we could send one to everyone who asks! But just because I can't send you a physical copy doesn't mean young readers can't and shouldn't have access to them! To that end Terah Edun Publishing has reached out, gained connections, and garnered a strong presence in the library eBook market.
We are now proudly carried in eBook Library and Classroom catalogs in 33 U.S. States and 9 countries! Let's keep that momentum going forward by inviting your librarians, teachers, and education practitioners to join the Algardis Universe!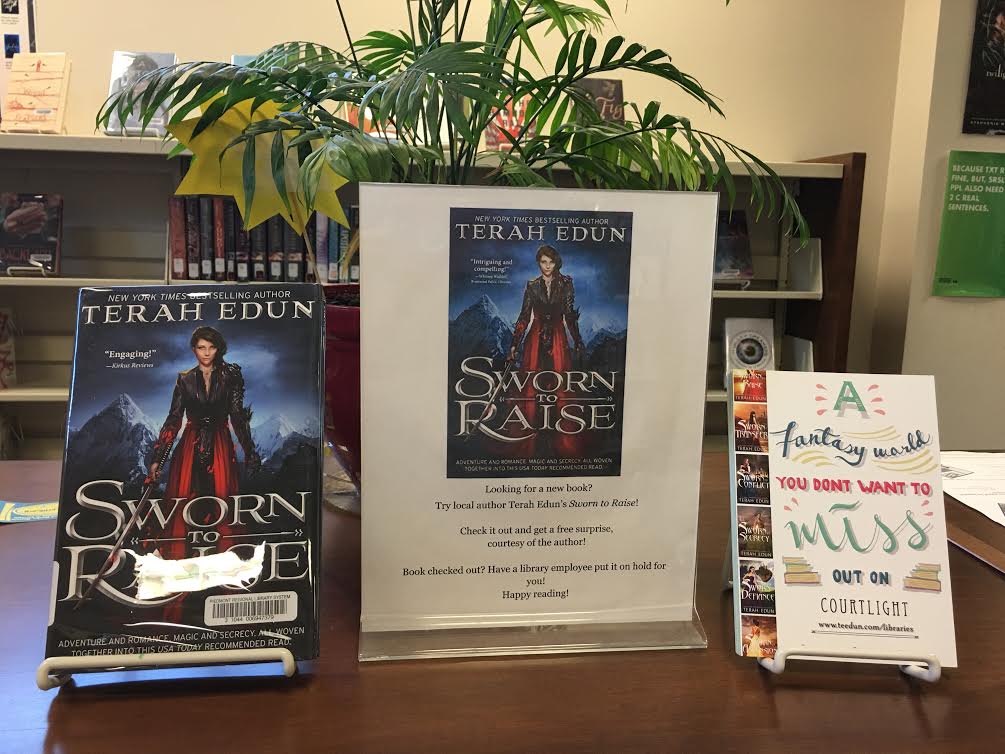 To keep up with the interest levels we've created a notification form just for teachers and librarians! Get a email AUTOMATICALLY when NEW Terah Edun Publishing titles are released on Library or School-related vendors.
Reading was always a transformative part of my life and I want as many young adult readers to have the opportunity to grab hold of my books as possible, which is why I make outreach to libraries and schools a core part of my work. If you would like to join the 200+ librarians with auto-notifications of my new books available specifically to vendors including OverDrive, EBSCO, cloudLibrary, and Ingram please fill out this form. We'll always send you a simple email with notification that new titles are up and the ISBNs you can locate them under. More information available at teedun.com/libraries!