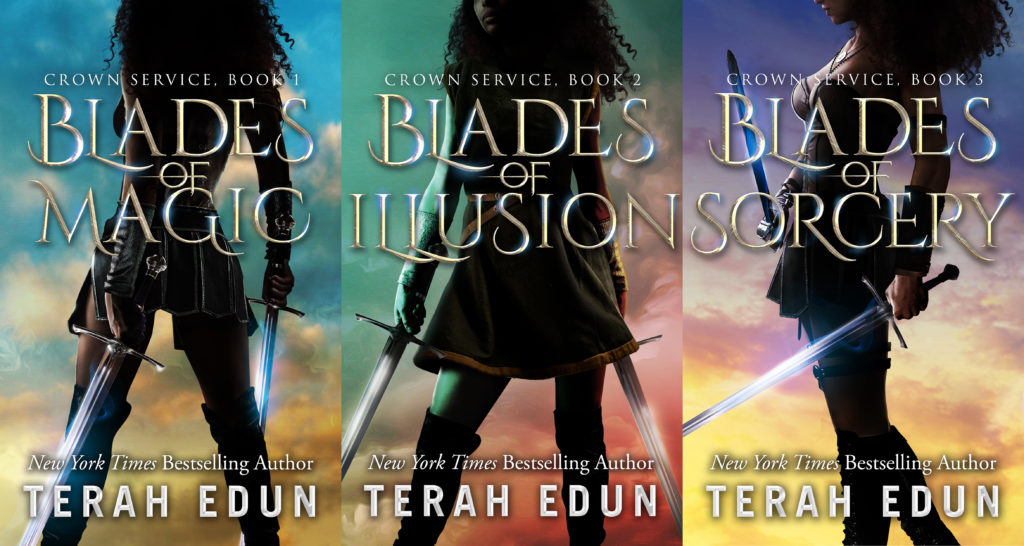 Oh man, I am absolutely horrible at keeping secrets but I managed to keep THIS one. So as the title above states, Blades Of Magic: Crown Service #1 and the first book in Sara Fairchild's amazing series is FREE. Zero Dollars. You can download it today on Amazon, Barnes & Noble, Kobo, iBooks, and Google Play for $0.00. Let me say that again –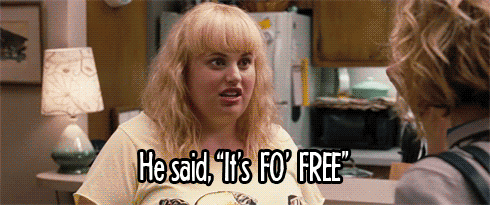 Now that that's out of the way, there is one more announcement pertaining to Blades Of Magic: Crown Service #1. I'm having a giveaway to announce the once-in-a-lifetime news (seriously its never been on sale since I published it in 2014) with a simple, easy entry. All you have to do is like and share the Facebook post.
Alright, ready to move on to the pièce de résistance? Then let's get to the news on the release of Blades Of Sorcery: Crown Service #3! This book is now LIVE.  Yes, you read that right, its waiting for you to gobble down on your ereader, but not only is it live, but for 36 HOURS ONLY – through 01/25 5:00PM EST Blades Of Sorcery will be only $2.99 (or the international equivalent).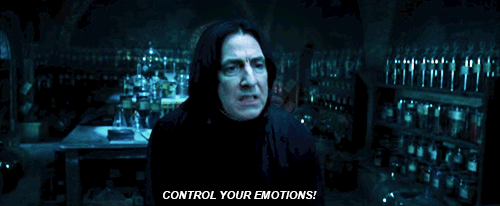 I can't say this without hyperventilating, so I hope you are hearing me, it is live and it is only $2.99 for a day and a half. So I'd grab it up if I were you and tell your friends too.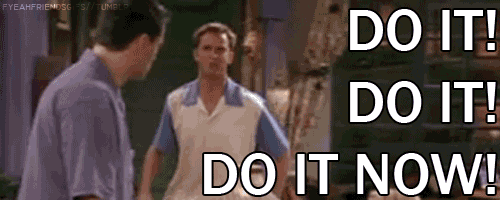 They need to get Blades Of Magic: Crown Service #1, Blades Of Illusion: Crown Service #2, and Blades Of Sorcery #3 TODAY. There is absolutely no reason not to. 😉