Alright, peeps here's what has happened in the last two months.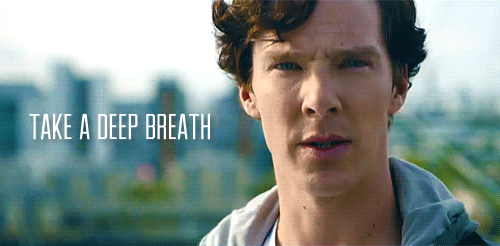 Remember to click the cover to go to the BOOKS page
TOURS/BLOGS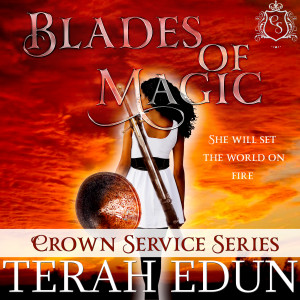 The Blades Of Magic Audiobook went on tour and $20 Audible.com Giftcard was up for grabs.
Here are some of the stops:
My Tangled Skeins Book Reviews     http://mytangledskeinsbookreviews.blogspot.com -Audiobook Review
Why I Can't Stop Reading     http://whyicantstopreading.wordpress.com – Audiobook Review
Mama Reads Hazel Reads      http://mamareniazen.wordpress.com – Audiobook Review
TRANSLATIONS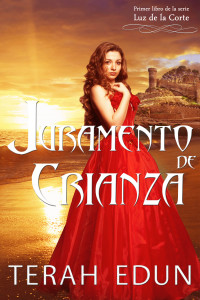 Courtlight is arriving in French and Spanish.
Book One is now available in ESPANOL in eBook + Tapa Blanda (Paperback) and we have a Spanish-language blog tour for September 2015.
Click here for the amazing list of bloggers who are joining us! Contact Lauren – publicity@terahedun.com if you'd like to be a tour stop.
You can also win one of three SIGNED Spanish copies over on Goodreads.
Book Two will be available in ESPANOL in eBook format in late August.
Book One in FRANCAIS is now with the proofreader! I expect it to be on sale by August 31st!
PRINT COPIES / PAPERBACK
Sworn To Secrecy: Courtlight #4 and Juramento De Crianza (Libro 1 Luz de la Corte) are now in paperback.
GIVEAWAY
 We held a Pandora Ring giveaway in July and the response was tremendous. Thank you all for signing up. A pic from the lovely winner is here.
My next update will be about book releases in English, Cover Reveals, & Libraries!
Be sure to sign-up to get my blog posts in your inbox here (middle right).