Update 03/31/15/:
All 130+ copies of the free audiobook of BLADES OF MAGIC have gone out. SWORN TO RAISE copies will be distributed in mid-to-late April.
Update 03/17/15:
The first 50 copies of the free audiobook of BLADES OF MAGIC have gone out. 70 more to go then the copies of SWORN TO RAISE will be distributed.
Update 03/05/15:
BIG CONGRATS to Chelsea Cosmark! The winner of my Kindle Fire HD Giveaway! 😀 Everyone give @allonsychelsea a round of applause!

————————-
Update 03/04/15: Rachel, my assistant, is now working on sending out all of the audiobook copies of BLADES OF MAGIC: CROWN SERVICE #1. Give her some time to get them out but everyone should have their copy by the end of March. Sworn To Raise: Courtlight #1 audio copies will follow. Kindle Fire WINNER to be announced in less than 24 hours!
————————–
January 29th is my birthday! In celebration of all my fabulous fans support throughout the year, I'm giving away an All New Kindle Fire HD 6″. To enter fill out the Rafflecopter below and may the best reader win. 😉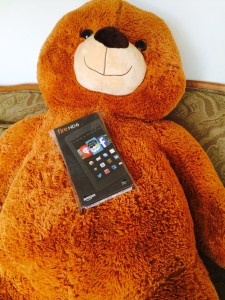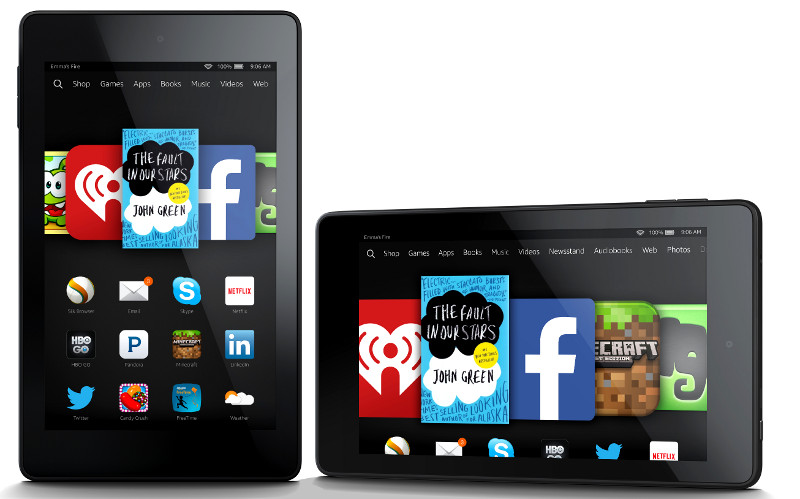 a Rafflecopter giveaway

International
Ends Sunday, March 1st 11:59pm
Winner will be notified via email
Winner must claim prize w/in 48 hours of notification
Author is not responsible for lost or damaged prizes
Prizes cannot be swapped out
Entries will be verified!