Set of
desktop and mobile backgrounds
for the Courtlight series. Looking for a specific size? Each of these wallpapers has been re-fitted according to standardized ratios for popular screen-types.
**There is ANOTHER secret set of wallpapers. Tweet @tedunwrites or email assistant@terahedun.com with a picture of Sworn To Raise in your local library catalog (ebook, hardcover or paperback) and get the exclusive content!**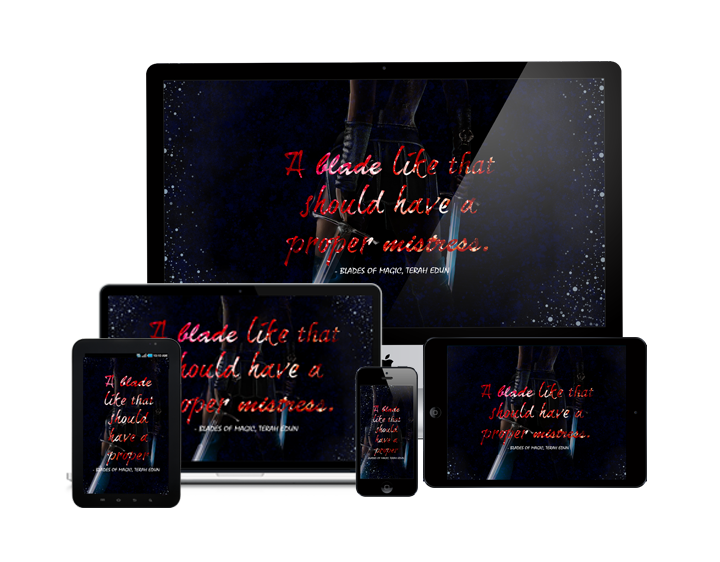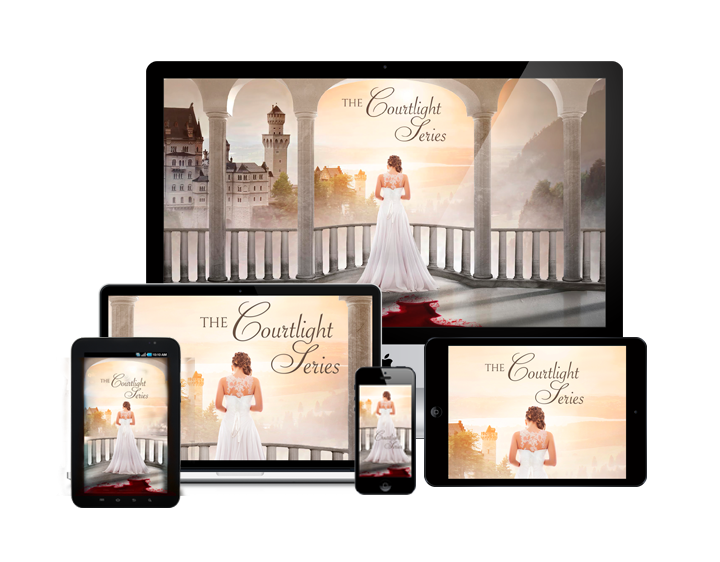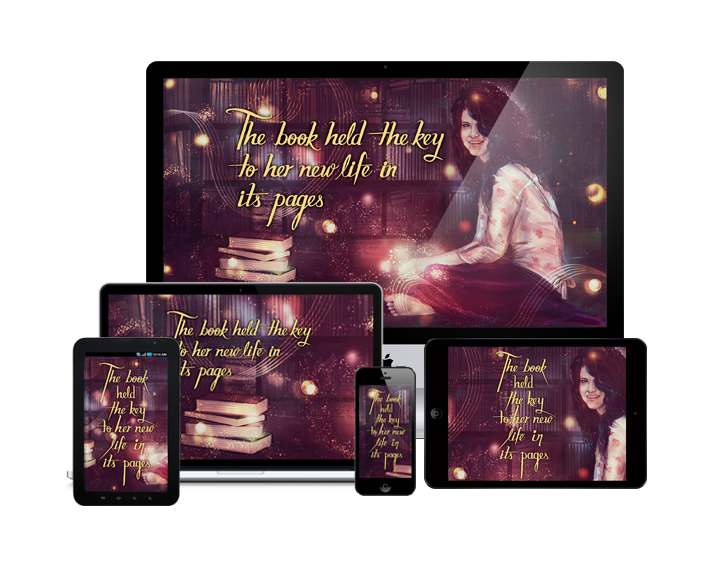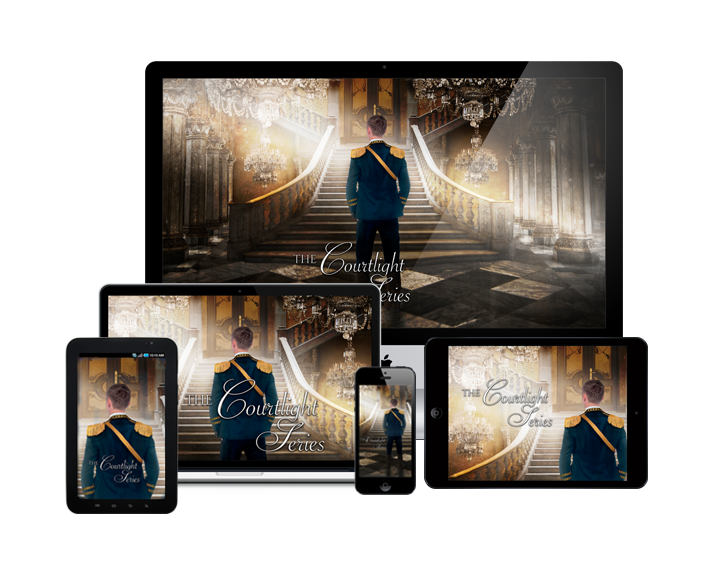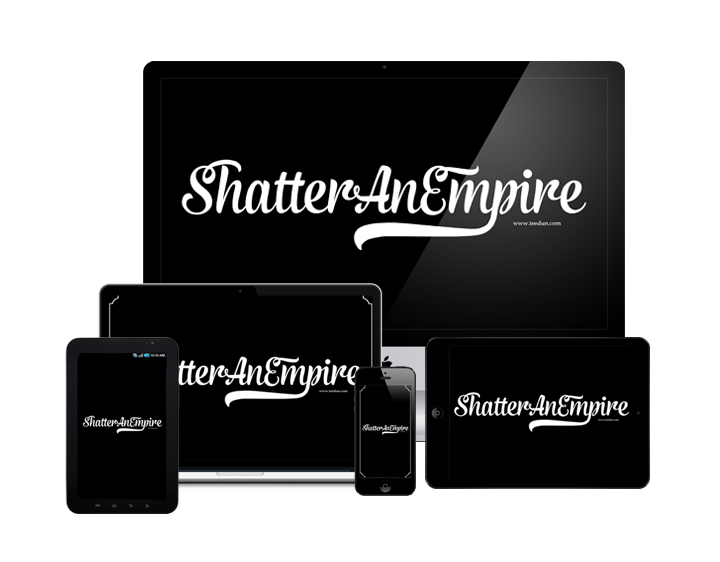 Would you like to see your work here as well? Email Rachel @ assistant@terahedun.com.
Save
Save
Save
Save
Save
Save
Save
Save
Save